Innovative
Notarial Law Firm.
We have practical and innovative legal solutions
to achieve your goals
Réseau Notaires offers quality legal services in transactional real estate law that will allow you to realize your residential, commercial and industrial real estate projects.
Assisted by accountants, financial planners and financial institutions, our professionals will provide practical, tax and financial solutions to support the growth and development of your business.
Our professionals will advise you appropriately so that you can make the decisions necessary to reach your business objectives and optimize the fiscal aspect of your projects.
A good estate plan is important for yourself and for your loved ones. Our estate planning experts will advise you carefully in developing your post mortem planning.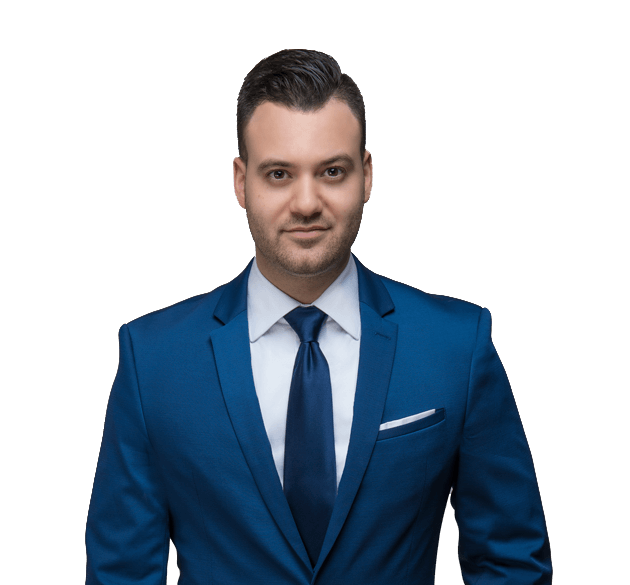 WHO IS
Valter Pinchiaroli ?
Me Pinchiaroli œuvre dans le domaine du droit des affaires et de l'immobilier, ainsi qu'en planification fiscale et successorale. Son professionnalisme et sa polyvalence lui permettent d'être au service d'une vaste clientèle d'affaires.
SEE PROFILE
WHO IS
Simon Duchaîne ?
Me Simon Duchaîne est membre du conseil d'administration de la Chambre des notaires du Québec. Il pratique principalement en droit de l'immigration, ainsi qu'en droit des affaires.
SEE PROFILE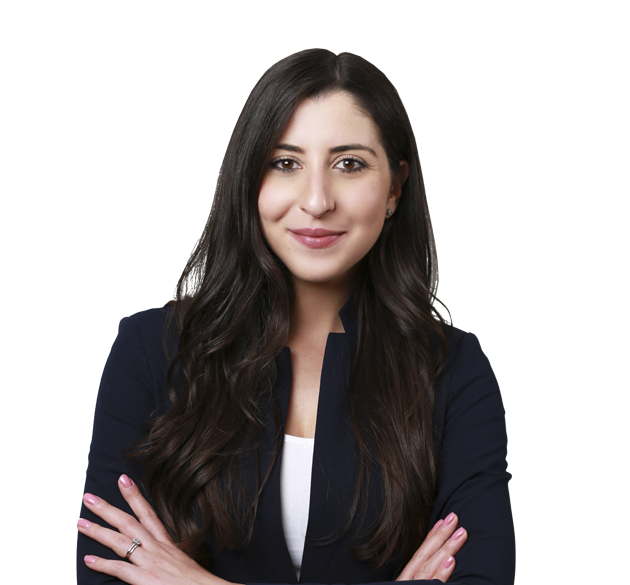 WHO IS
Maria Stefadouros ?
Titulaire d'un baccalauréat en droit (LL.L) de l'Université d'Ottawa et d'une maîtrise en droit notarial (LL.M) de l'Université de Sherbrooke, Me Maria Stefadouros est membre de l'ordre de la Chambre des notaires du Québec.
SEE PROFILE
Specializing in real estate law, business law and estate planning, our legal professionals offer a wide range of state-of-the-art services tailored to your needs.